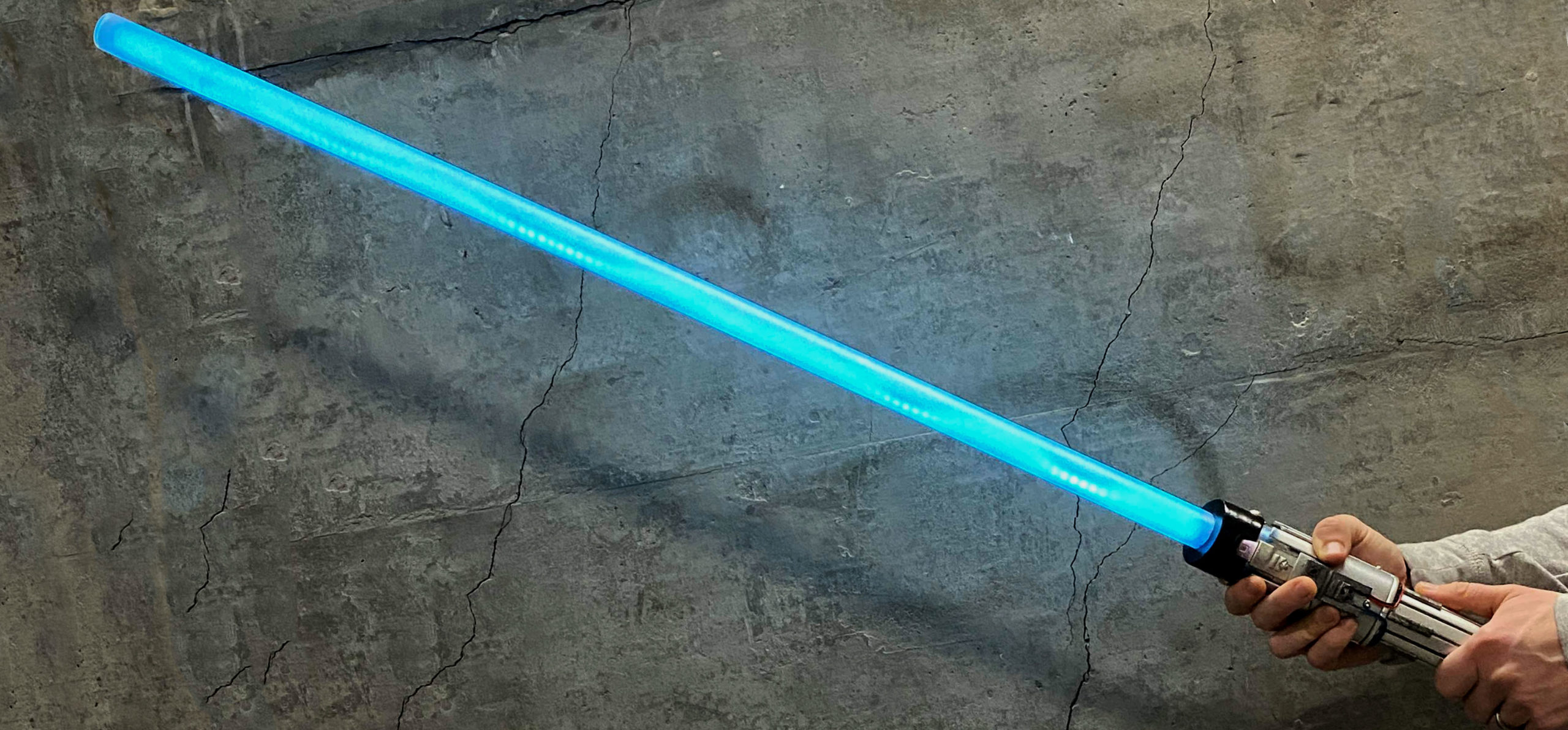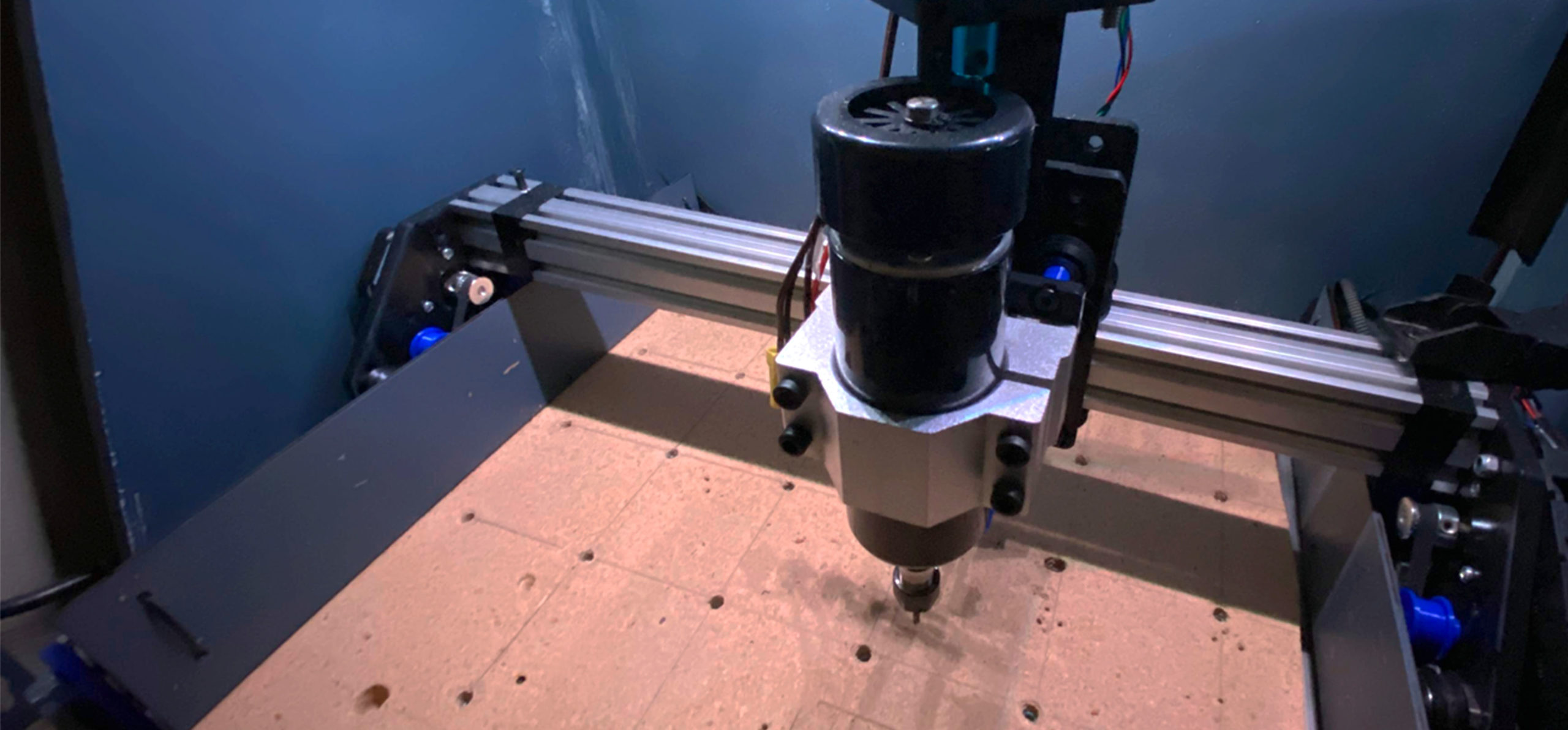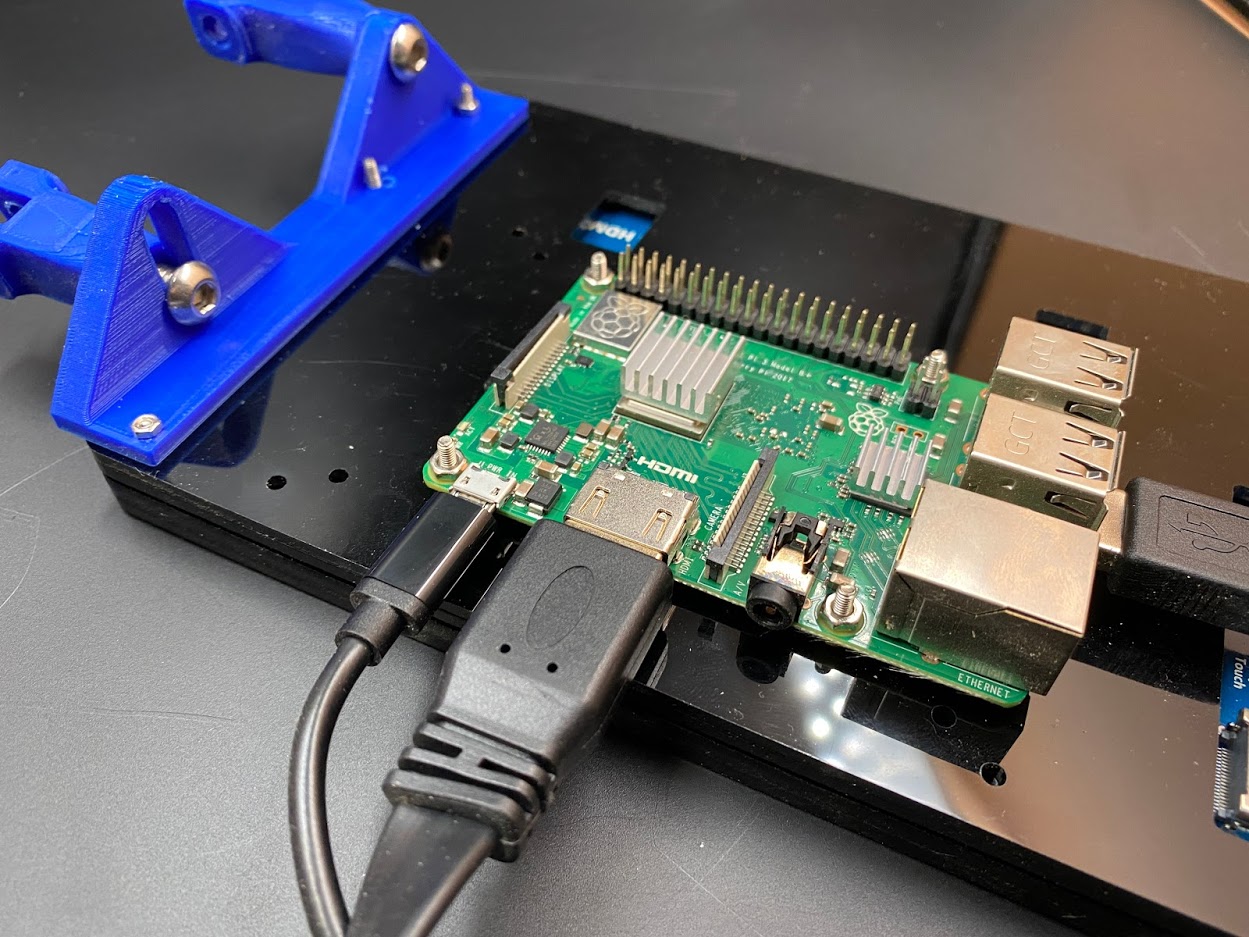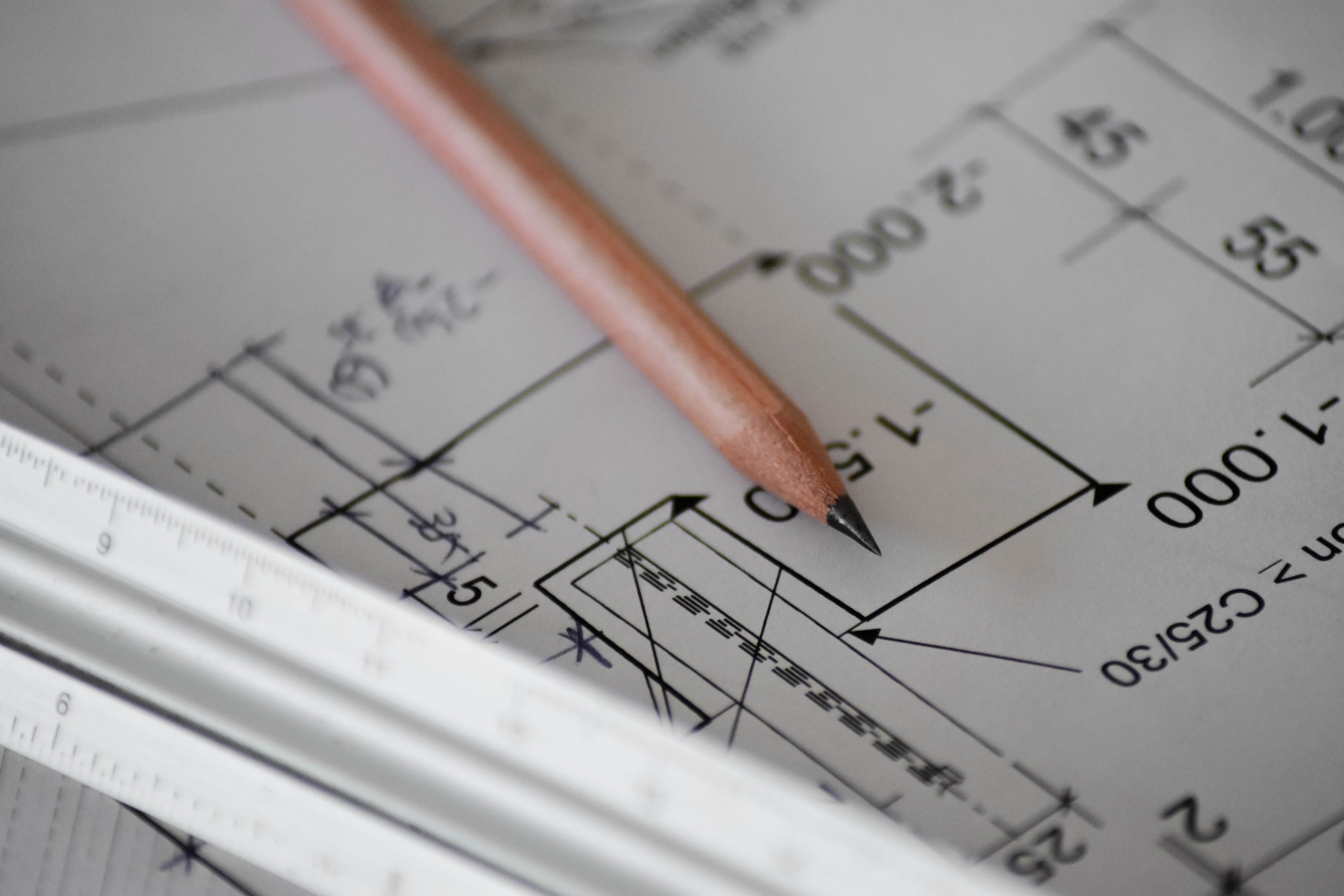 Make Your Own Lightsaber Blade
Make Your Own Lightsaber Blade
Follow along to learn how to use simple electronics and LED strips to make a customizable lightsaber blade.
Modular DIY CNC v2
A guide for making your own modular CNC machine, capable of mounting a spindle, laser, and more.
Engineering Projects
These projects were developed using various engineering design principals but have been documented so anyone can follow along.
Shop Files and Services
Explore the variety of files prepared for your own projects using a laser cutter, 3D printer, woodworking tools and more.
Tiny Big Dog Designs was started with a desire to learn new skills and techniques and create projects to further develop these new abilities. We aim to instill this same drive with everyone, no matter what their background may be. We offer details on a variety of projects, ranging from basic graphic design to more complex engineering to woodworking and beyond. The purpose is to encourage others to make something they can look at or use on a daily basis and be proud of. Browse our projects and follow along or use them as inspiration for your own ideas!
Follow us on social media to never miss our new projects and ideas!